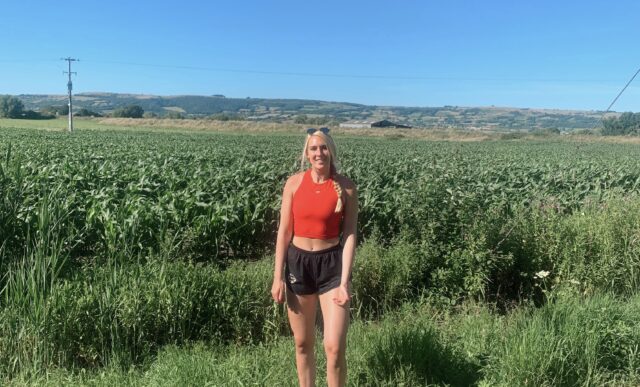 All about nature's benefits – Hannah Passmore
Staying physically active has never been more important, particularly with how this relates to our mental health. Staying fit and spending time in nature inevitably makes us want to ensure the protection of green spaces and wildlife. In the...
Read More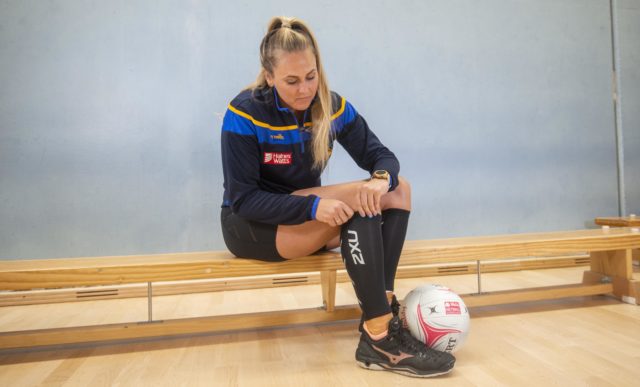 Team Bath sign exclusively with 2XU
With a double-header Vitality National Superleague weekend in store at London's Copperbox, Team Bath have received a timely boost from 2XU, a global leader in compression products for professional and everyday athletes. 2XU have signed as the Official Compression...
Read More