Posted 30th Apr 2021
Team Bath sign exclusively with 2XU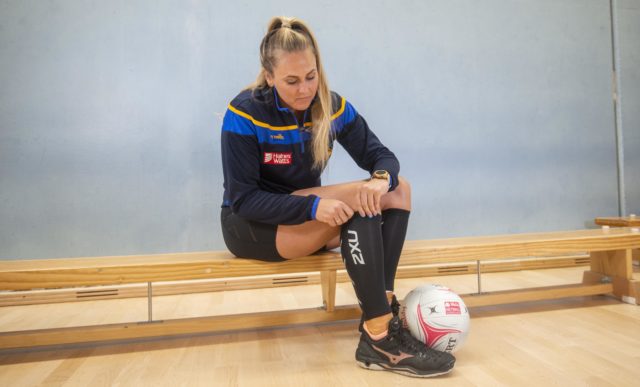 With a double-header Vitality National Superleague weekend in store at London's Copperbox, Team Bath have received a timely boost from 2XU, a global leader in compression products for professional and everyday athletes.
2XU have signed as the Official Compression Partner of Team Bath Netball in a deal which stretches through to July 2023.
Team Bath's netballers will benefit from a supply of compression and recovery garments during each year of the partnership and Team Bath customers will benefit from various exclusive promotions from 2XU.
The news could not have come at a better time with such a gruelling schedule, including travel, this season.
"Player welfare is paramount for us and 2XU's offer was immediately attractive", said Stephen Baddeley, Director of Sport at the University of Bath. "It is important that athletes recover well in order to be able to train and compete at the level they expect of themselves week-in, week-out. We are delighted to pair up with such a world-recognised brand in this field".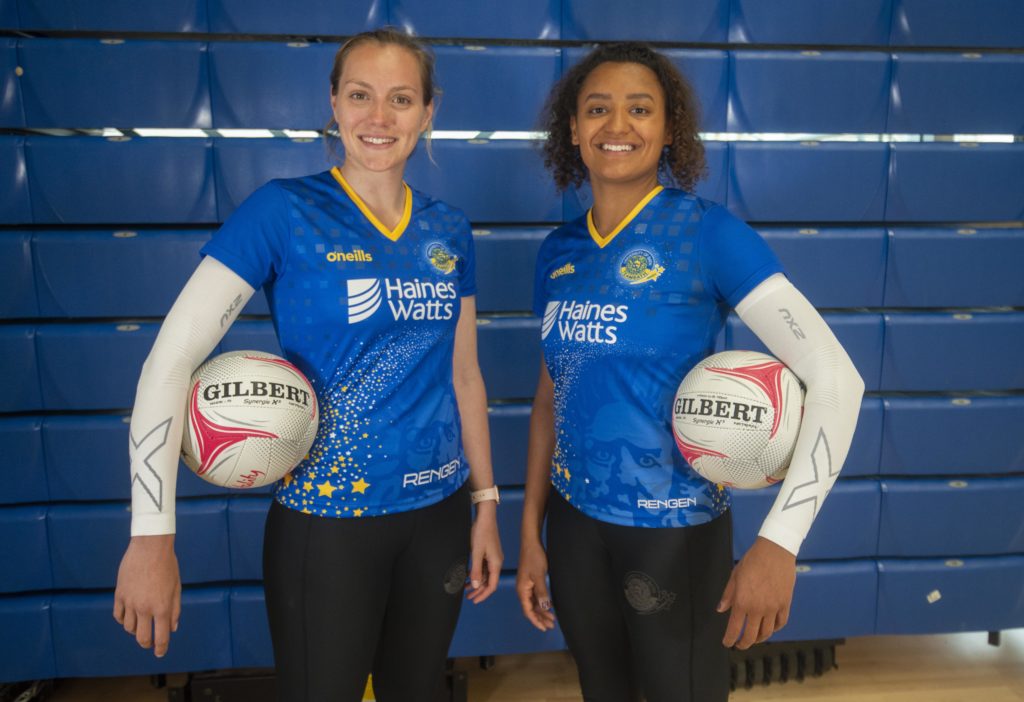 Anna Stembridge, Head Coach of the Team Bath Superleague side, said: "We welcome 2XU into our Team Bath netball family. It is exciting to have them on board and timely, in what has been one of the toughest VSNL seasons to date. Recovery has been a real focus for us, so it is fantastic to have such a quality brand, like 2XU, on board to support our Superleague Team. We know that this second half of the season is going to be even tougher than the first, so 2XU's quality garments are going to pay dividends in our players' recovery as we continue to push on for a top 4 finish".
Damian Cooper from 2XU, said "We're delighted to partner with Team Bath Netball to exclusively provide the club with 2XU's best-in-class compression and recovery garments. As they lead the rankings for most title wins in the Netball Superleague, Team Bath has a history of success and knows exactly what it takes to be number one, so as the world's most advanced technical apparel company, we're incredibly excited to support the future ambitions of such an elite club and help take their players' preparation, performance and recovery to new heights".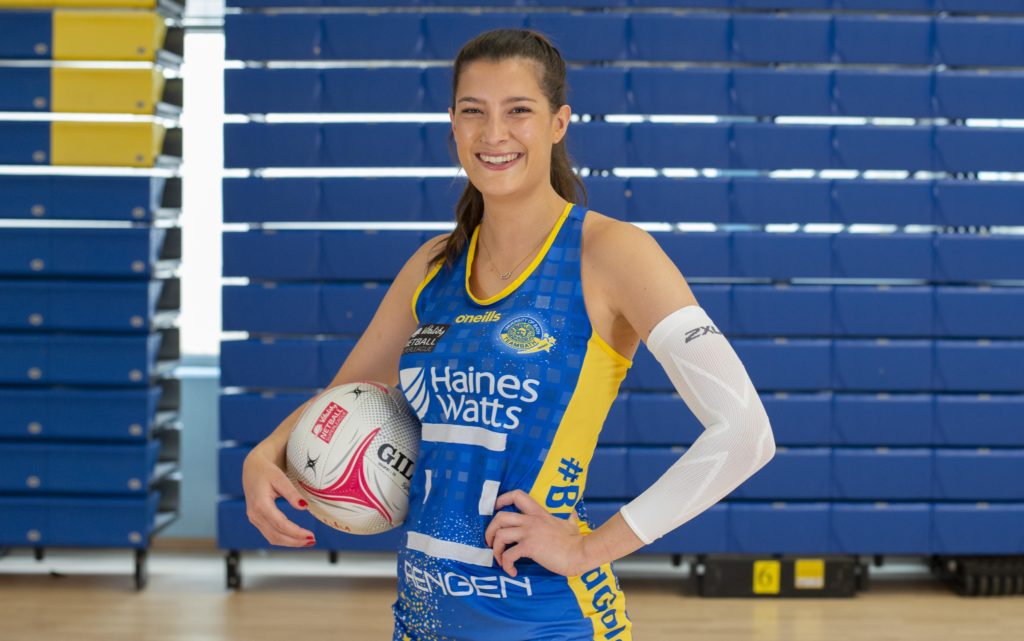 Rachel Shaw, a qualified personal trainer and centre-court player with Team Bath, who battled an injury to be fit for the season's opening matches, knows the value of compression wear in recovery. She said: "I am super-delighted to have an official compression wear provider. The science behind this type of kit to support return to training after injury, and to recover from hard matches and be ready to play the next day, is proven. So, it's a big thumbs-up from me to 2XU".
2XU see netball as a key sport and also recently signed a partnership with Melbourne Vixens in the Suncorp League.