Posted 7th Sep 2021
Blue & Gold Academy quintet invited back to England Netball Roses camp after impressing at Positional Day training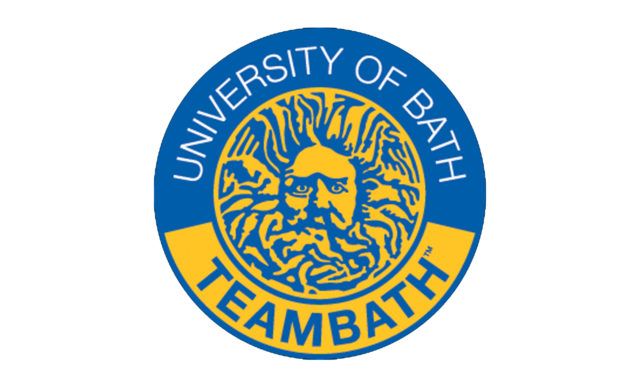 Five Team Bath Netball Academy players have been invited to attend an England Netball Roses camp during September after impressing at Positional Day training.
Blue & Gold U21 player Molly Hole, who has previous England experience at U17 and U19 level, will return to the Roses set-up on September 18-19 along with Isabella Valeur-Adu and Izzy MacKenzie, who have represented the Blue & Gold in the U19 and U17 age groups respectively, and Ella Williams, who competed for Team Bath's U15s in the School Games last weekend.
Joining them on the second day will be U19 player Daisy Harrison.
The quintet were among 13 Team Bath Netball Academy players from across the South West who took part in the invitational Positional Days during August for defenders, mid-courters and attackers.
Click here to find out more about the Team Bath Academy Development Centre, with training venues across the South West of England.