Posted 16th Aug 2021
Thirteen Blue & Gold Academy stars invited to attend England Netball Roses positional days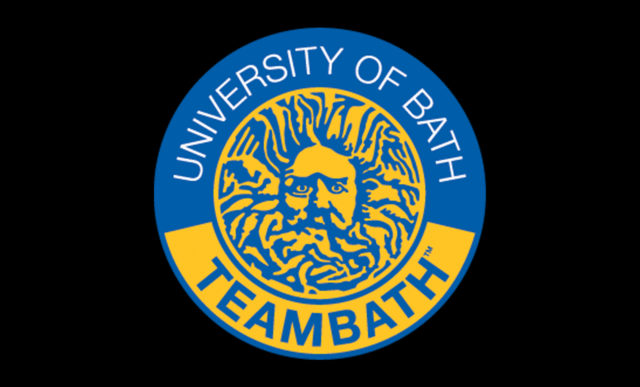 A fab 13 Team Bath Academy Development Centre players have been invited to attend England Netball Roses positional days later this month.
All of the players have represented the Blue & Gold at either U17 or U19 level, with many having previous age-group experience with the Roses too.
Taking part in the defenders' day on Tuesday 24th August are Ellie Gabriel, Daisy Harrison, Molly Hole and Lareesa Parrott.
The following day will see shooters Alice Bickley, Lily Jones, Ella Williams (Devon) and Ella Williams (Somerset) aim to impress before Giselle Burnett, Amaya Herold, Izzy MacKenzie, Effie Robinson and Isabelle Valeur Adu attend the mid-court day on Thursday 26th August.
Click here to find out more about the Team Bath Academy Development Centre, with training venues across the South West of England.