Posted 31st Jul 2020
West Country sporting powerhouses Team Bath Netball and Hartpury join forces to support development of elite netball players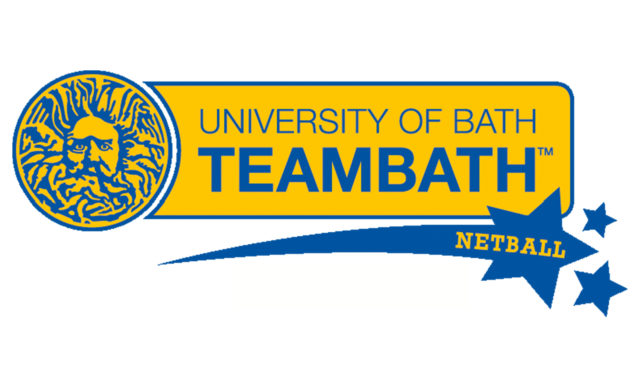 Team Bath Netball and Hartpury have today announced that they are joining forces to support the development of elite netball players.
Hartpury will host a Team Bath Netball Academy Development Centre (ADC) on its Gloucestershire campus for the next two years, joining the network of Team Bath Netball ADCs across the region.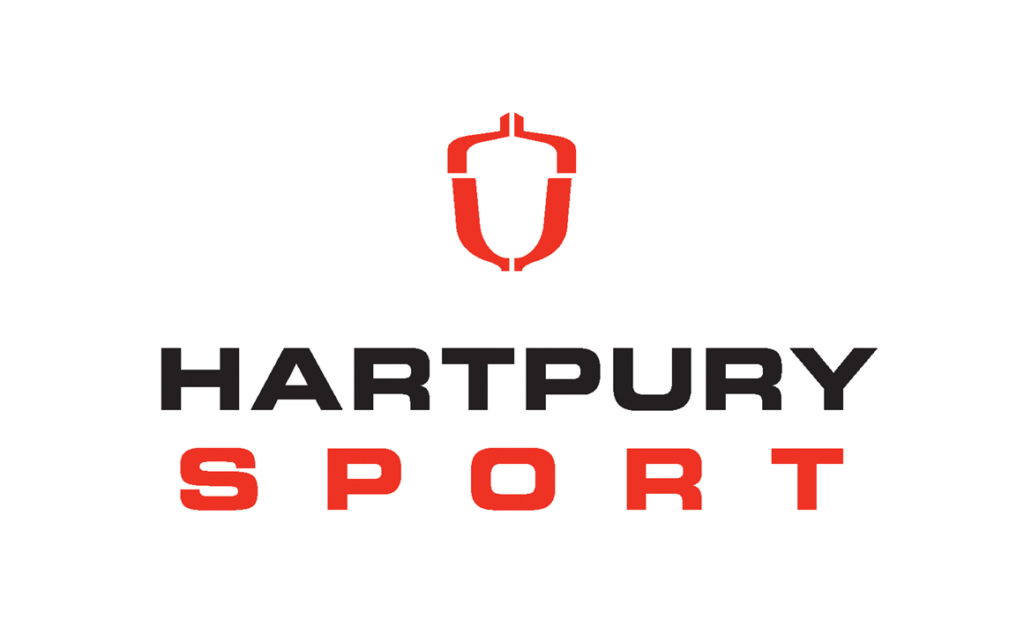 Hartpury Netball Manager Holly Duerden welcomed the move and said it marks the first step for 'more young people to take their netball to the next level'.
Team Bath Netball Academy Manager Natalie Roddy, who heads up the provision of ADCs across the South West as part of the University of Bath-based netball Superleague Club, agrees: "This is a fantastic and energising development for 15-18 year-olds. They will be able to tap into the renowned facilities and expert resources of two West Country sporting powerhouses."
U18 players joining the ADC at Hartpury, where there are top-flight facilities and a performance environment including a new double-court netball hall, have the opportunity to trial for places into Team Bath U17 or U19 Academy squads.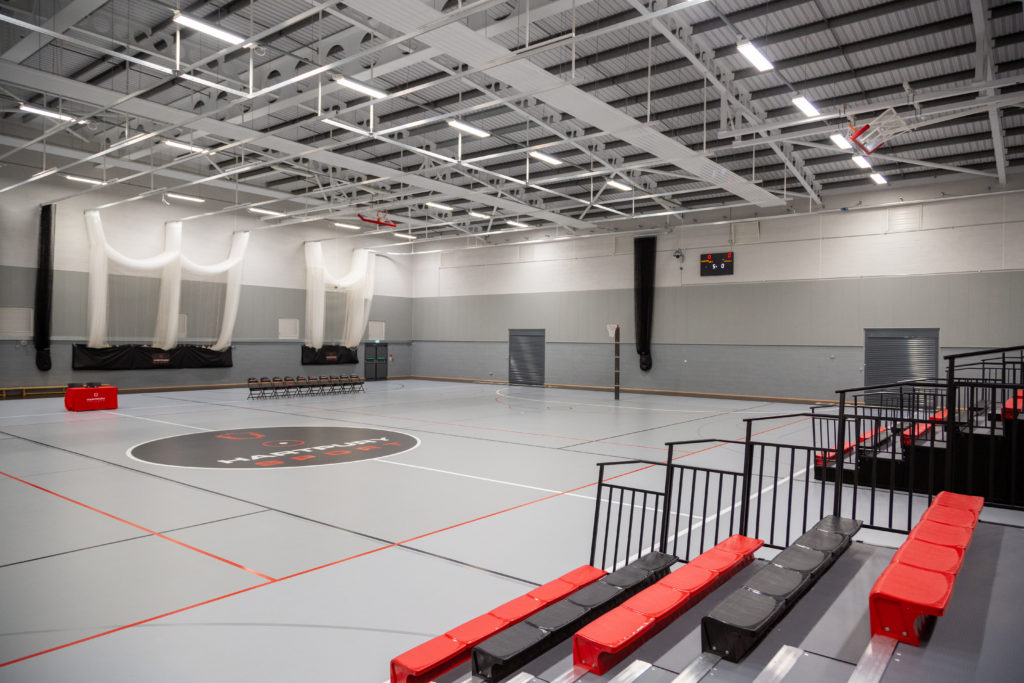 Duerden added: "The great thing is that this is an extension of a continuing atmosphere of collaboration between Bath and Hartpury to the good of netballers themselves. It will open up significant opportunities and will help us to develop together players of the likes of Sam Cook and Paige Reed who both have strong Hartpury connections."
Players will also be able to access visits to Team Bath to feel what it's like to work with Superleague coaches and international medal-winning athletes like Eboni Usoro-Brown, Sophie Drakeford-Lewis and Imogen Allison.
Duerden continued: "We're absolutely delighted to have strengthened our already successful association with Team Bath in this way.
"As a new base for a Team Bath Netball ADC we look forward to providing opportunities for our students looking to benefit from our strong links with major sports organisations, as players or team support staff, such as coaches, analysts or physiotherapists."
In the past season, Hartpury netball players were Gloucestershire County U-19 champions, South West Netball Regional U19 champions, and runners-up at the England Netball National Schools U19 Championships. In addition, they formed the squad who were named AoC West Midland champions and had also reached the semi-finals of the AoC Sport National Netball Cup.
Marc Richards, Assistant Director of Elite Sport at Hartpury, added: "This is an exciting relationship for Hartpury and will add value for our students both in the delivery of their courses and in the performance environment featuring our recent multi-million facility addition and our performance support delivery including physiotherapy, sport science, strength and conditioning and performance analysis."
Team Bath Netball, meanwhile, are five-times Superleague Champions and were heading the table when this year's Superleague was curtailed by Covid-19.  More than 100 players have emerged from Team Bath to take full or age-group international honours in the past three decades.
Recent Individual honours for Hartpury included international selection for Ellen Morgan, who was named in the Wales senior netball squad, and Nia Evans, Sophie Margetts and Martha Scott, who were named in the Wales U21 netball squad.
As well as top-level coaching and exceptional sports facilities, students at both Hartpury and Bath have access to performance services that can include physiotherapy, sports psychology, nutrition advice, lifestyle support, and strength and conditioning. Both have biomechanics and other ancillary facilities.
Team Bath Netball Franchise Manager Alicia John said: "As we move into our fourth year and the next phase of our academy programme, we are incredibly excited to have Hartpury on board. As like-minded organisations, working together, we will continue to build a strong performance culture that will both nurture and challenge Blue and Gold stars of the future."