Posted 27th May 2020
2020 Vitality Netball Superleague season voided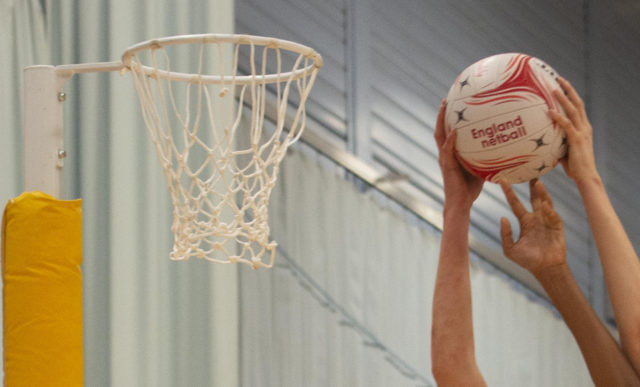 England Netball, following consultation with Team Bath Netball and all their fellow clubs, confirmed on Wednesday that the 2020 Vitality Netball Superleague season will be voided.
Since the league's initial suspension on March 15th, the ten clubs and Superleague officials have been holding regular online meetings to discuss various ways that the season might eventually resume in a manner that was safe for players, staff and spectators.
However, with 12 rounds of fixtures already postponed, social distancing measures remaining in place and many home venues still closed, it has now been agreed that the league cannot be concluded and the 2020 season is null and void.
Alicia John, Franchise Manager at Team Bath Netball, said: "It is obviously disappointing that the 2020 Superleague season should end like this but, given the unprecedented circumstances and challenges faced by everyone, cancellation was sadly the only realistic option and it is a decision we support.
"The health and safety of our players, coaches, support staff and fans has been our priority throughout and while we all desperately want to get back on the court, it has become increasingly clear that we would not be able to do so at this current time.
"We would like to thank all of our brilliant Blue & Gold supporters for their patience and understanding over the past few weeks, as well as our sponsors and suppliers – Sporting Family Change, Rengen Developments, Centurion Chartered Financial Planning and our kit supplier O'Neills.
"We may have only got to play in front of a home crowd once this season, against Wasps back in March, but it was a performance and an atmosphere that we certainly will never forget. We can't wait until we can experience those occasions again – all together, as a Blue & Gold family – and our focus now, both as a club and the league, is on preparing for when we can get back to playing netball once more."
Today's decision means fans who have purchased tickets for a Team Bath Netball home fixture are entitled to a refund or have the option to gift their ticket purchase price to help Team Bath come back strong again next season.
John explained: "Like every sports club in the country, the lockdown and subsequent loss of ticket income from home matches has had a major impact on our finances".
"We fully appreciate and understand that many families are facing financial problems at the moment but even if a small number of supporters are able to help us we would be incredibly grateful."
Ticket holders will be contacted with an e-mail from Ticketline in the next 2-3 weeks to claim their refund or make the gift.