Posted 14th Feb 2022
Blue & Gold determined to show resilience in face of injury and illness as they head to Leeds Rhinos for televised Vitality Superleague match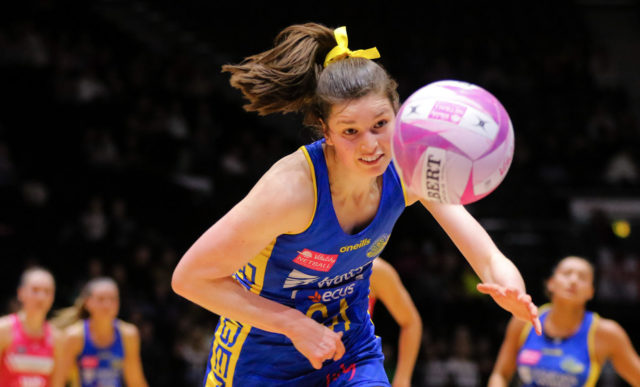 Team Bath Netball today travel to Leeds Rhinos for this evening's Vitality Superleague fixture determined to show resilience despite being hit by a mix of injury and illness.
The Blue & Gold travel north without some of their experienced players while Jo Vann steps in as an emergency replacement to coach solo following a wave of Covid through the coaching and support staff which has also affected some players.
Layla Guscoth, Kim Borger, Sophie Drakeford-Lewis and captain Imogen Allison will be amongst the established players in the travelling squad but Team Bath have also called up three training partners and a training associate to fill the gaps left by Betsy Creak, Hannah Passmore, Rachel Shaw and Serena Guthrie.
Guthrie continues to be given more time to reset after the recent international Quad Series. Tash Pavelin, Lily-May Catling and Jess Shaw are the remaining full-squad members to make the trip.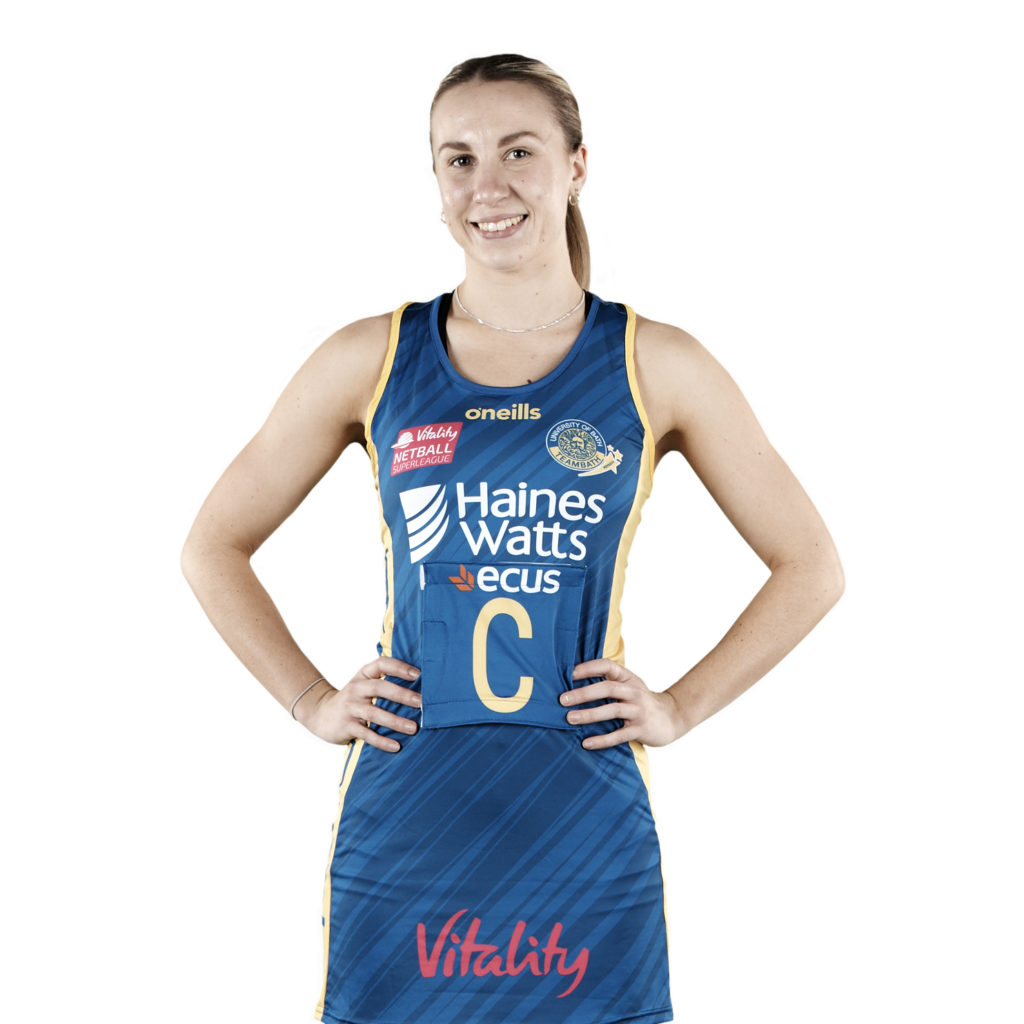 Defender Molly Hole made an impactful debut last weekend in the Season Opener and is once again joined on the matchday bus by fellow training partners Kirsty Harris, who also made a good contribution against Strathclyde Sirens and London Pulse, and Lily Jones. Training Associate Anya Le Monnier has also been called up to the matchday squad.
Coach Anna Stembridge said: "Despite all the disruption, the players' attitude and approach to training and analysis this past week has been outstanding. They have come together stronger than ever before, to ensure they deliver a performance to be proud of."
Franchise Director Alicia John said: "Sarah Gandon will become our temporary team manager and Emma Deakin will become our replacement physio. We are deeply grateful to Jo, Sarah and Emma for making significant sacrifices to step in for this match and it shows their commitment to the sport. We feel lucky that we have been able to draw on such high calibre replacements."
Team Bath squad for Leeds Rhinos fixture
Imogen Allison (captain)
Kim Borger
Lily-May Catling
Sophie Drakeford-Lewis
Layla Guscoth
Kirsty Harris (TP)
Molly Hole (TP)
Lily Jones (TP)
Anya Le Monnier (TA)
Tash Pavelin
Jess Shaw
Picture credit: Ben Lumley