Posted 22nd Oct 2021
Come and join our 'team behind the team' – Blue & Gold recruiting for Performance Analyst role ahead of 2022 Superleague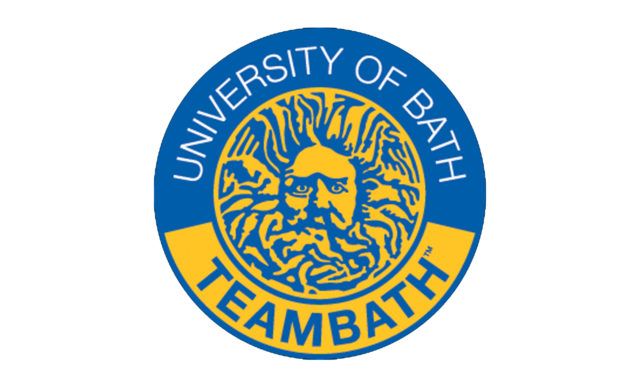 Team Bath Netball are seeking a Lead Performance Analyst to join 'the team behind the team' ahead of the 2022 Vitality Superleague season.
The successful candidate will play an essential role in developing and delivering robust performance analysis services, ranging from live coding footage to producing effective and compelling analytical insights.
Collaborating with the Blue & Gold coaches and athletes, they will enhance game understanding through player profiling as well as provide crucial insight into the opposition and carry out match-day analysis and support.
This is a paid position and while the nature of the role means hours will be irregular and involve a mixture of evenings and weekends, good notice is provided to make planning easier. It is also a fantastic opportunity to work closely with some of the country's top netball players and coaches in a competition that is going from strength to strength.