Posted 29th Sep 2021
Development consultancy Ecus join Team Bath Netball family as Environment Partner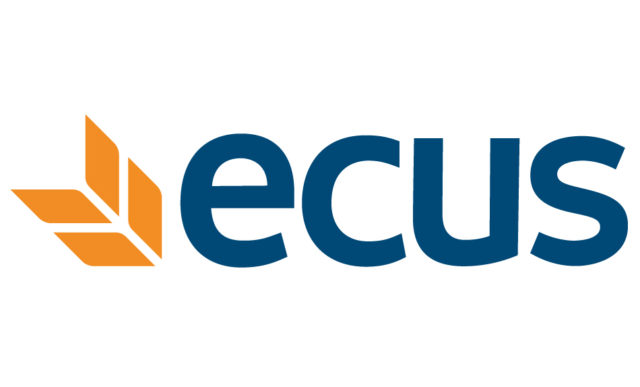 Ecus, a development consultancy with the environment and sustainability at its heart, have today joined the family of companies who support Team Bath Netball – alongside Haines Watts, Rengen and Centurion Chartered Financial Planners.
All four companies are passionate about supporting women's sport and empowering our netball players to be the best they can be.
Ecus will play a role as Team Bath Netball's Environment Partner with experts at the company working with the club to be more sustainable and to work towards minimising its carbon footprint.
Kit Hawkins, Regional Director for Ecus, welcomed the partnership: "We're thrilled to be supporting elite women's sport and as Team Bath Netball's official Environment Partner we are looking forward to working with Team Bath Netball over the coming season to work towards making some of their practices more carbon neutral.
"Although we come from different areas of work, Ecus and Team Bath Netball share many of the same values, and the aspiration to make a lasting positive difference to our environment and the people who live within it.
"Team Bath Netball is one of the South West's most iconic and successful sports teams, and we're delighted that the Ecus logo will appear on the famous match-day Blue and Gold kit for the next season."
Team Bath Netball franchise manager Alicia John added: "We are both delighted and proud to have Ecus supporting us for this 2022 campaign. There is great synergy between the two organisations with our respective core purposes of the environment and women's sport being, quite rightly, at the forefront of people's minds.
"We are poised to learn more about what we can do to help the environment and, equally, excited to take Ecus on this Superleague journey with us."
Team Bath reached the Grand Final in the 2021 season and there is a sense of "leaving no stone unturned' for the coming season which will be played in the more traditional home and away format as opposed to the centralised venues of the 2021 season.
That means Team Bath fans can once more cheer on the Blue & Gold at the Team Bath Arena within the University of Bath's Sports Training Village.
The 2022 squad looks set to be strong with the first signings set to be announced early next week. Fixtures will be revealed during October with tickets going on sale soon afterwards.
For more information and to keep up with the news or to register for our newsletter visit netball.teambath.com or follow us on social media.
Twitter – @teambathnetball
Facebook – @TeamBathNetball
Instagram – @teambathnetball_
You Tube – @teambathtv