Posted 16th Sep 2021
Exciting weekend in store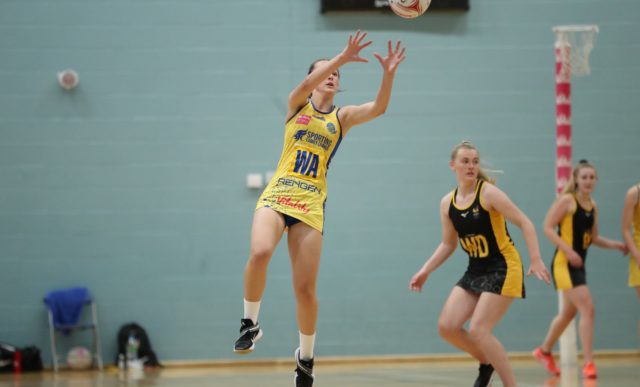 Netballers from across our region will be in action at the Team Bath Sports Training Village this weekend.
More than 180 players from the seven Team Bath Academy Development Centres, backed by Haines Watts, will play against each other on Sunday in a first tournament of its kind.
"It's an exciting development", said Team Bath Franchise Manager, Alicia John who believes the tournament will be competitive and will help drive up the standard across the academies.
Each centre will have two teams (one called Force and one called Futures) in an event devised and organised by Natalie Roddy. The Blue and Gold have academies at Truro, Gloucester, Blandford, Exeter, Salisbury, Glastonbury and Bristol.
Team Bath Netball plays in the Vitality Netball Superleague, having finished in the top four every year bar one since the league was inaugurated. Based at the world class facilities at the University of Bath there are options to study and train or work and train as part of the programme. For more information about netball at Team Bath visit: https://www.teambath.com/sport/netball/