Posted 17th Aug 2021
Team Bath Netball recruiting for physiotherapist to work with Superleague squad and rising Academy stars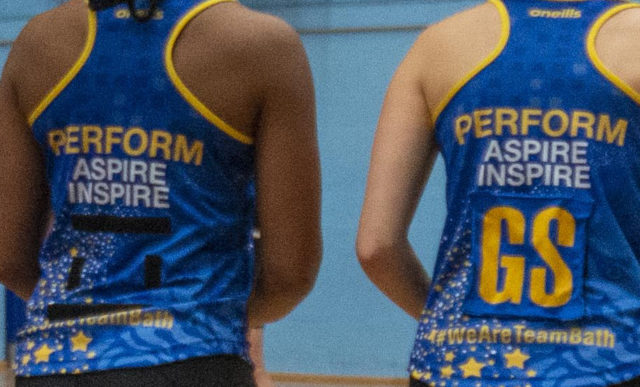 Team Bath Netball are seeking a physiotherapist to join their support staff ahead of the 2022 Superleague season.
The successful applicant will play an integral part in the preparation of the Superleague squad, from delivering regular clinics to being an active team member at all match days.
They will also work with the Blue & Gold's Academy-aged athletes and collaborate with colleagues within the performance team to continually improve Team Bath's approach to athlete preparation and injury management, as well as the treatment and return to play processes.
Head Coach Anna Stembridge explains more about the role:
Anna Stembridge physio video_v4_1_Captions from University of Bath on Vimeo.