Posted 18th Jun 2021
Who is your Blue & Gold Player of the Year? Cast your vote and you could win a signed Team Bath netball!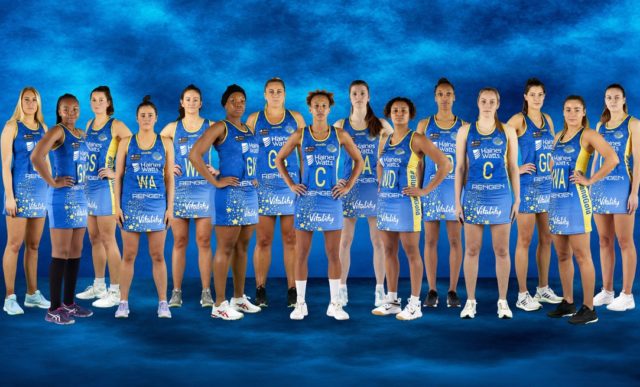 It has been a brilliant Superleague season for the Blue & Gold with a host of outstanding individual performances – now we want to know YOUR choice as the standout Team Bath Netball player for 2021.
The Fans' Player of the Year accolade is the one that all the players want to win and there are no shortage of outstanding candidates for this year's prize.
To cast your vote, simply fill in the form below. The survey is anonymous but if you want to be entered into a prize draw for the chance of winning a signed Team Bath netball, please enter your name and email address, and tick the confirmation box.
Voting closes at 11.59pm on Sunday, 27th June. Thank you for your support this season!