Posted 29th Apr 2021
Team Bath Netball joining English football's social media boycott to tackle online abuse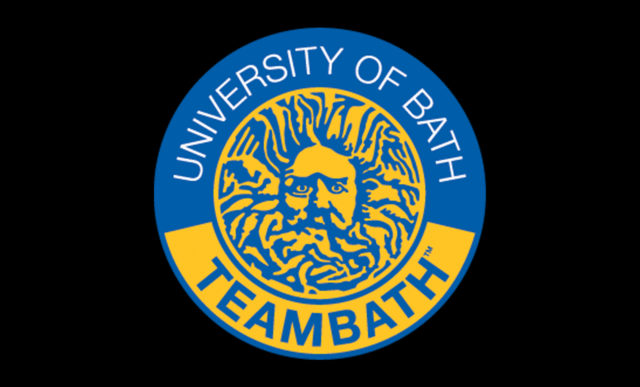 Team Bath seeks constantly to review and improve its own environment to make it more open and inclusive to all people but we know there is still more to be done.
To highlight the importance of this, we have taken the decision to support football and the sporting community by joining its social media boycott from Friday at 15.00 until Monday at 23.59. No-one should suffer personal abuse or harassment on social media.
We know there will be some disappointment from our netball fans with a big Superleague double-header at the Copper Box Arena this weekend and who would normally like to join the conversation with us on social media. Sky Sports will still broadcast the matches that were planned to appear on YouTube free of charge via skysports.com, the Sky Sports App, and on Sky Sports Mix and Arena.
The new schedule is below and you'll see that Team Bath's matches will be on Sunday (18.00) v Wasps on Sky Sports Arena and Monday 17.15 on Sky Sports Arena and Mix. You can find more details about how to watch live and for free here: https://www.skysports.com/netball
Sky Sports linear schedule
Friday 30th April
17.15: Surrey Storm v Celtic Dragons (Sky Sports Mix)
19.15: Saracens Mavericks v Loughborough Lightning (Sky Sports Mix)
Saturday 1st May
14.00: Surrey Storm v Severn Stars (Sky Sports Mix)
16.00: London Pulse v Strathclyde Sirens (Sky Sports Mix)
18.30: Saracens Mavericks v Celtic Dragons (Sky Sports Mix)
Sunday 2nd May
14.00: Strathclyde Sirens v Leeds Rhinos (Sky Sports Arena)
16.00: London Pulse v Manchester Thunder (Sky Sports Arena)
18.00: Team Bath Netball v Wasps Netball (Sky Sports Arena)
Monday 3rd May
17.15: Manchester Thunder v Team Bath Netball (Sky Sports Mix and Sky Sports Arena)
19.15: Leeds Rhinos v Wasps Netball (Sky Sports Mix and Sky Sports Arena)