Posted 30th Oct 2020
Joint Statement England Netball and Team Bath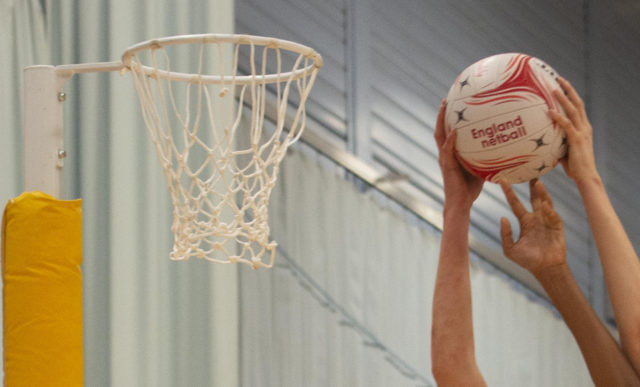 The Vitality Netball Superleague (VNSL) Board has agreed a short extension to the period for registering players for Team Bath. This is due to ongoing discussions on player contracts between the VNSL Board and Team Bath that have taken place over the last few weeks with further time required to be resolved.
In light of this Team Bath's proposed playing squad for the 2021 season will not be announced for the time being, we apologise to fans but both parties are confident that this will be resolved and then announced within the coming days.
At Team Bath we are really looking forward to unveiling a really exciting line-up for the 2021 season. A big thank-you to all our fans for your continuing support.
Team Bath Netball is supported by its Principal Partner, chartered accountants Haines Watts, who are also a pathway partner, and by Rengen Developments and Centurion Chartered Financial Planners. O'Neills are Team Bath's official kit supplier.