Posted 27th Apr 2020
CUSTOMER NOTICE: Vitality Netball Superleague suspension extended until May 31, 2020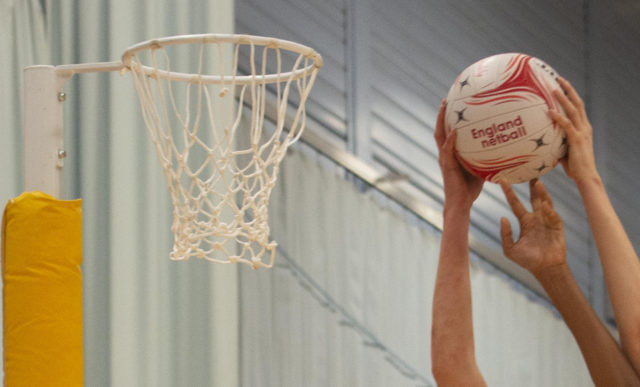 England Netball have today confirmed that all Vitality Netball Superleague activity will remain suspended until at least May 31, 2020.
This means that Team Bath Netball's home match against Strathclyde Sirens, scheduled for May 15, is postponed. As with our postponed matches in March and April, should it eventually be rescheduled then already-purchased tickets will be valid. If the newly-chosen dates are inconvenient, then customers will be able to transfer to another match.
A further review of the 2020 season will take place in mid-May. Until then, we thank you once again for your understanding, patience and support during these unprecedented and challenging times.
Here is today's statement from England Netball in full:
Further to the statement issued on 17 March, which announced our decision to suspend all Vitality Netball Superleague (VNSL) activity until at least 30 April 2020, all VNSL Clubs and Board members have convened again to further discuss and review the position of the 2020 season.
A collective decision was made to extend the postponement of all fixtures, league activity and pathway delivery until at least 31 May 2020. A further meeting will be held in mid-May to review the position of the league as we are aware that the Coronavirus outbreak is a rapidly changing and fluid situation.
We remain committed to returning to the court but only when it is safe to do so as the health and wellbeing of our fans, volunteers, players, staff, officials and all of the Netball Family is of the upmost importance to us.
We will continue to follow Government guidance closely, whilst resuming conversations with clubs, players, partners and other stakeholders to consider a variety of options for reigniting the VNSL when it is appropriate to do so.
There have been no final decisions made at this time in relation to events/ fixtures scheduled for later in the year, however we appreciate the patience of those that have already purchased tickets for future events and assure you that we will be in touch with further guidance as soon as we know more.
We will also continue to keep the Netball Family updated on the position of the league following our meeting in mid-May and further anticipated guidance from the Government.
Please continue to stay safe and support each other in these extremely difficult times.