Posted 30th Mar 2020
Can you beat our Superleague stars? Take on our daily #BlueAndGold netball challenge!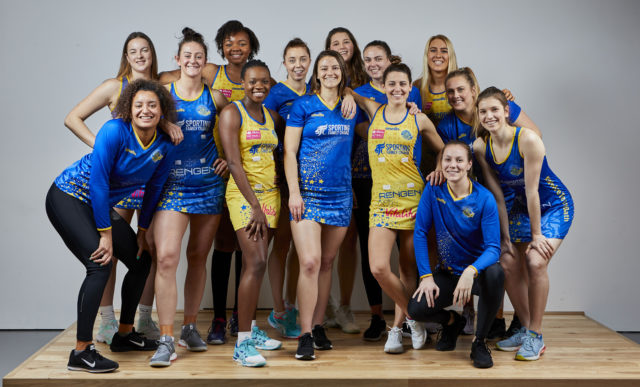 We want to help you keep active and have fun while staying safe at home, so our Team Bath Netball Superleague stars have put together a series of daily challenges for you to try.
From ball skills to shooting challenges and exercise workouts, there will be something for people of all ages to have a go at.
And we want to see how you get on – don't forget to film your attempts and share them with us on social media with the hashtag #BlueAndGold!
The challenges will be set at 12pm (noon) every weekday on our social media channels – Twitter, Facebook and Instagram. Good luck and enjoy!
Check out all the netball challenges so far by clicking here.
If you want to do free online exercise classes and take on other challenges in sports like tennis, check out our Team Bath 'Stay In, Work Out' fitness timetable by clicking here.