Posted 11th Jan 2020
The Big Read: Anna Stembridge on how netball can be a genuine driver for really positive change in both sport and the community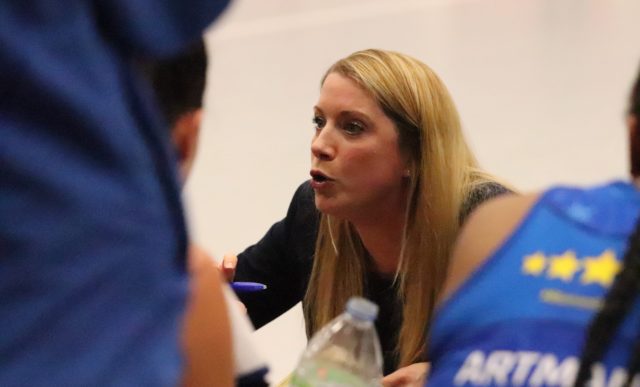 Anna Stembridge, Team Bath Netball's Superleague Head Coach, reflects on a breakthrough decade for netball and looks ahead to what she thinks will come next…
"Well, the just closed decade certainly was one to remember! We have seen a change in tides; where the once sleepy giant England netball has awoken as world beaters not just world contenders; and where the rise of women's sport's included a significant upwards participation shift (almost 320,000 adults are playing the game of netball regularly).
We witnessed key milestones for the Roses with Commonwealth Games bronze (2010) and World Cup bronzes (2011 and 15); England's first World Series gold (2011); a 2013 series whitewash against then world number ones Australia, and the historic win against the Diamonds in the 2018 Commonwealth Games final – a moment that will live with every netball fanatic forever and led to a BBC Sports Personality Team of the Year win.
Last but by no means least; the home 2019 World Cup; it was so, so much more than I had expected it to be and it truly felt that the nation had got the netball bug and were not only behind England but netball in general. Our netballers were getting fan mobbed and were household names, even if it was just for those two weeks – it was just magical!!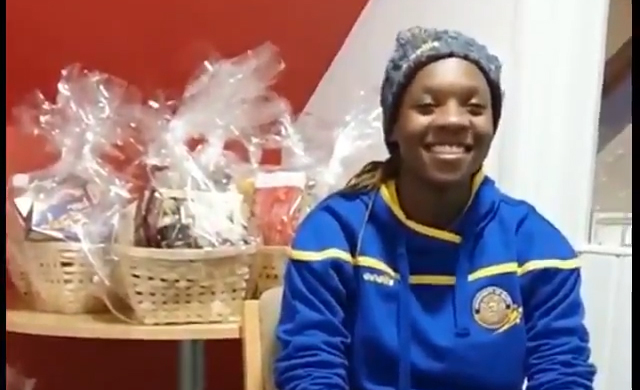 So what's next?
With an ever-growing audience and interest in our sport, we have to build on the momentum from the last decade. Financial investment and media coverage across all levels is going to be absolutely key in both sustaining success at national level, as well as raising the profile and inspiring the next generation.
The opportunity that currently presents itself is so significant that we need more people and businesses to get behind their local clubs, Superleague teams and national players to keep driving participation levels up, as well as enable our major domestic competitions to become semi-professional/ professional.
We have already seen a shift in support and sponsorship in women's sport, with the women's football Super League receiving the biggest-ever investment in UK women's sport by a brand, Barclays, last year. However, we need to see this continue and grow across all female sports to truly put us on the map and compete against other sports like football, rugby or cricket.
I believe we are on the cusp of something great and our sport, netball, can be a genuine driver for really positive change. For example, as a club, we have been fortunate to see first-hand the positive impact sport can have in changing lives not just those of aspiring netballers but within local communities.
Sporting Family Change, one of our proud partners, is doing some fantastic work and we are in a very fortunate position to be able to support and promote the initiatives they are doing. We need to see and hear more about these types of connections which allow our athletes to use sport to empower, inspire and motivate others around them, making positive long-term lifestyle changes and creating opportunities for all.
Let this decade be one of even greater positive change; whereby our netballers become household names, all international and domestic Superleague games are aired live on TV and they 'our netballers' continue to be fantastic role models who promote female empowerment, teamwork and hope for all."