Posted 13th May 2019
VOTE: Who is your choice as our 2019 Blue and Gold Superleague Player of the Year?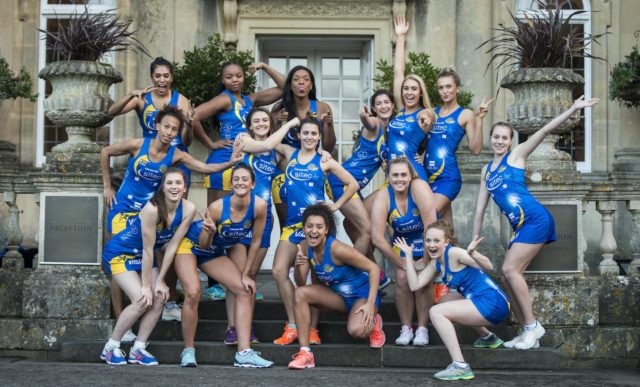 It's the award that all our Superleague stars want and now is the time to have your say – who is your Team Bath Netball Player of the Season for 2019?
There have been a host of standout performers for the Sitec-sponsored Blue & Gold during the past five months but we want to know which of our superstars you felt had most impact.
Casting your vote could not be easier – simply select your favourite from the 2019 squad list below and click on submit. Polling closes at 9am on Friday, May 24 and the winner will receive the coveted award during Team Bath Netball's end-of-season dinner on Saturday, May 25.