Posted 26th Mar 2019
VIDEO: Anna Stembridge and Summer Artman reflect on Blue & Gold Superleague derby win over Severn Stars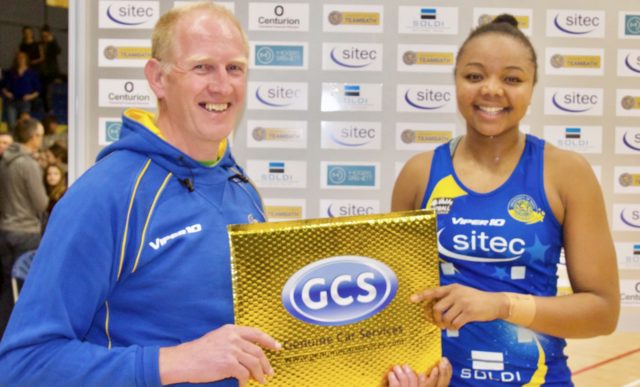 On-court presenter Kate Grey spoke to Head Superleague Coach Anna Stembridge and Genuine Car Services Player of the Match Summer Artman following Friday's Vitality Superleague victory over Severn Stars.
Both were pleased to be back in the top four of the league following the 53-43 win but are refusing to get carried away with seven massive matches still to come this season.
Don't forget to subscribe to Team Bath TV for more videos throughout the 2019 season.