Posted 16th Dec 2018
WATCH: Watch the Blue & Gold Netball Tri-Tournament again on BBC iPlayer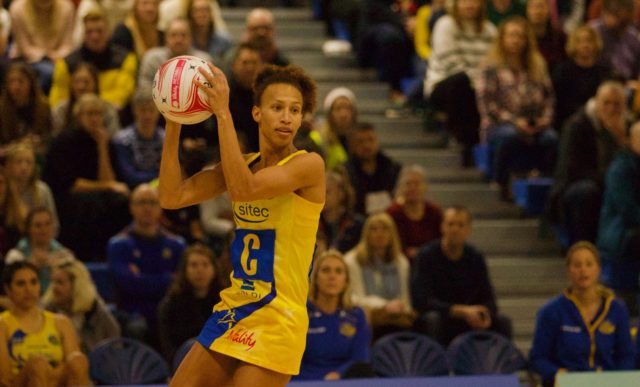 Did you miss the Team Bath Netball tri-tournament on Saturday or want to enjoy the action all over again?
You can see full 4K coverage of a hugely-entertaining afternoon involving the Blue & Gold, benecosMavericks and Surrey Storm on BBC iPlayer.
It is available to watch until January 10, 2019, so it is ideal viewing for netball fans during the festive period!
Click here to watch on your computer or mobile device or search for 'netball' on connected TVs.