Posted 6th Dec 2021
Looking for a new challenge in 2022? Team Bath Netball recruiting for coordinator to join support staff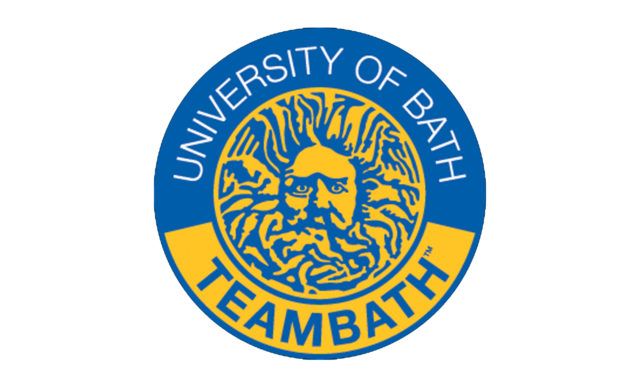 There is another great opportunity to join the Team Bath Netball support staff ahead of the 2022 Vitality Superleague season.
The Haines Watts-sponsored Blue & Gold are recruiting for a netball coordinator, with the important role providing administrative support across all aspects of the Team Bath Netball programme – Superleague, Academy, community and university – for success on and off court.
No day will be the same and a solution-focussed approach to the challenges faced in the pursuit of excellence is a must. Applicants should also be a good communicator with motivation and enthusiasm for new ideas.