Posted 16th Jul 2014
Excitement mounts as Glasgow 2014 Games approach
With just a week until the Opening Ceremony of the Glasgow 2014 Commonwealth Games, the excitement is mounting for athletes with University of Bath links preparing to compete at the Games.
More than 70 athletes with University connections were selected to represent 10 countries and compete in 10 sports at the Games, which open on Wednesday 23 July.
They include 12 current University of Bath students selected for the Games. Two of them are also among the 27 University alumni selected, after going on to study for further qualifications after their first degree.
England's netballers are now at their final preparation camp at the University of Bath ahead of Glasgow 2014.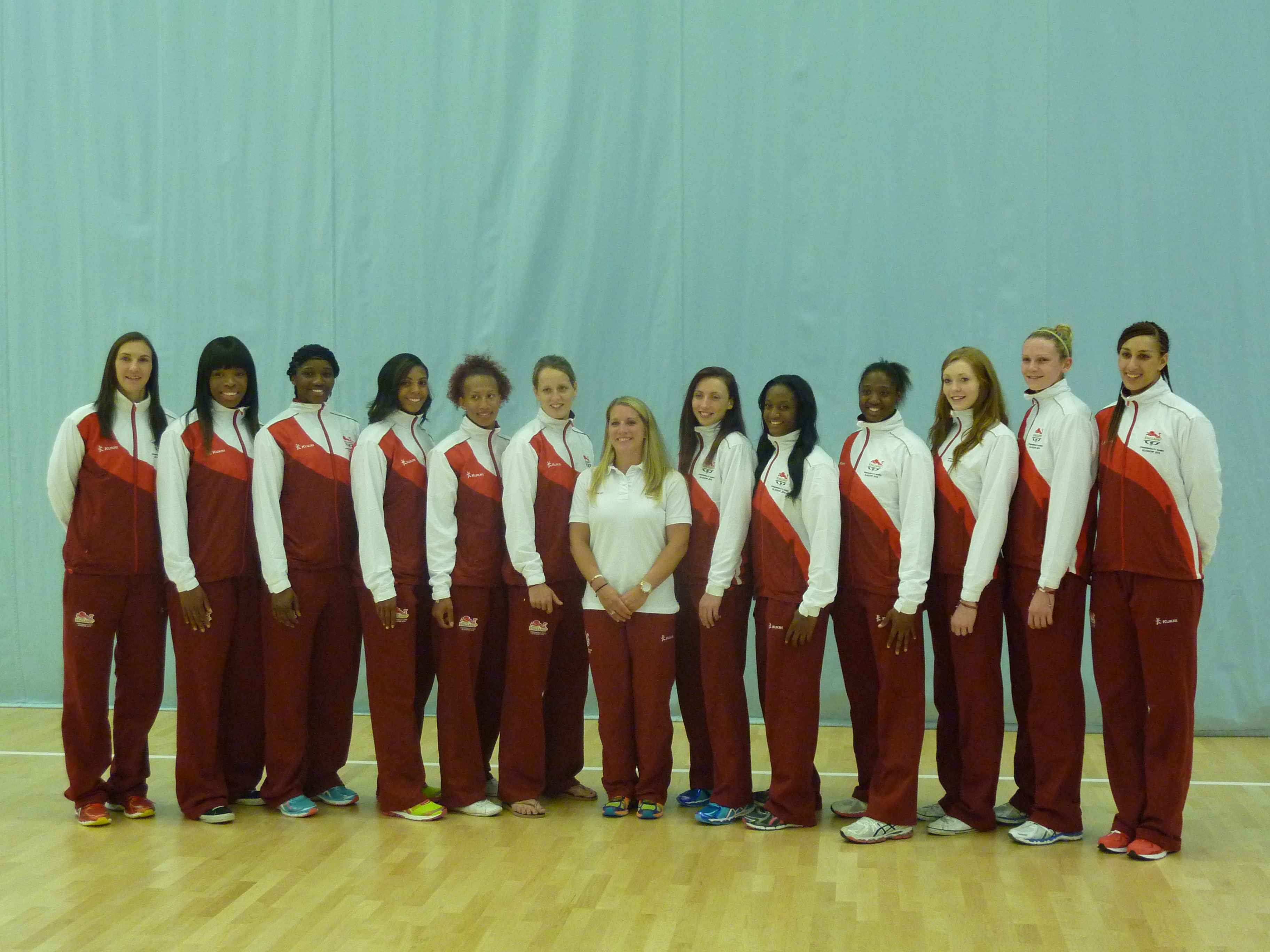 I can't wait to compete
Stacey Francis is one of five University of Bath graduates in the 12-strong England squad for the Games.  The Sports Performance graduate and Team Bath player said she's excited by the prospect of competing at her second Commonwealths.
"I can't wait to compete at my second Commonwealth Games and the fact that it is so close to home makes it an even more special event," she said. "The team is in a great place."
Hockey player and University of Bath Management with Marketing graduate Aileen Davis has the excitement of representing Scotland at a home Games.
She said: "All of our preparations are going well. We've been training full-time in Glasgow since the start of April are into our final preparation phase.
"We are all so excited for the Games, especially with it being in Scotland. The support and atmosphere that has been building is already incredible, so we can't wait to experience the buzz once the Games start."
The atmosphere is already incredible
Mechanical Engineering student Ben Carless will represent Wales in the hockey tournament at the Games.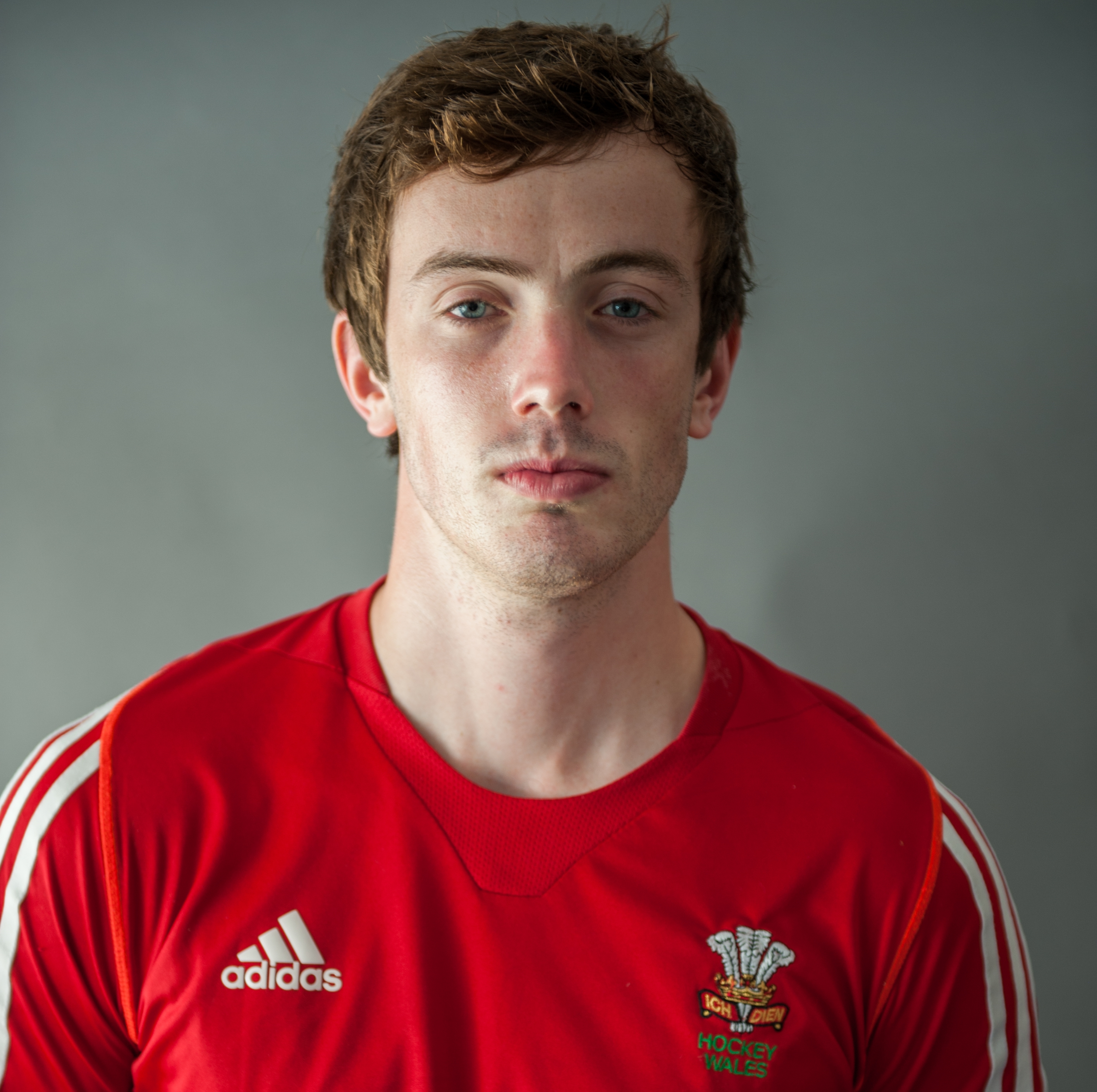 He said: "Preparations are going well and we enter the Athletes' Village on Friday. There's a really exciting vibe in the squad, we're all raring to go and I'm personally looking forward to playing against the world's top players in a packed stadium."
The friendly games
Kristian Callaghan is also a Mechanical Engineering student and will compete for England in pistol shooting at the Games.
"My preparations for the Games are going really well, and I'm really looking forward to showcasing my event and ability at the Games, especially in front of what is almost a home crowd.
"Glasgow 2014 will put me in a great position to compete well at future Commonwealths and larger events, like World Championships and hopefully Olympic Games, so I'm really looking forward to going out there and soaking up the atmosphere."
"The Commonwealth Games are said to be the `Friendly Games`, so I can't wait to get into the Village and competition venues to enjoy that special atmosphere unique to the Commonwealth Games."
The athletes with University of Bath links will represent England, Ghana Gibraltar, Guernsey, Isle of Man, Jersey, Malta, Northern Ireland, Scotland and Wales at the Games and will compete in athletics, badminton, gymnastics, hockey, judo, netball, shooting, swimming, triathlon and weightlifting,
Find out more about Team Bath on Facebook and follow us on Twitter for all the latest news.
You can find out more about the Games at the official Glasgow 2014 website.
For further information members of the media can email the Team Bath press office at Matchtight Ltd or call on 01225 383518.